The Way To Keep Mosquitoes Away From Your Suffolk, VA Property
July 17, 2021
If there were a reward for the most annoying pest in Suffolk, mosquitoes would probably be the winner. But mosquitoes are more than just annoying, and you probably don't want them coming near your property. Find out how you can make them keep their distance.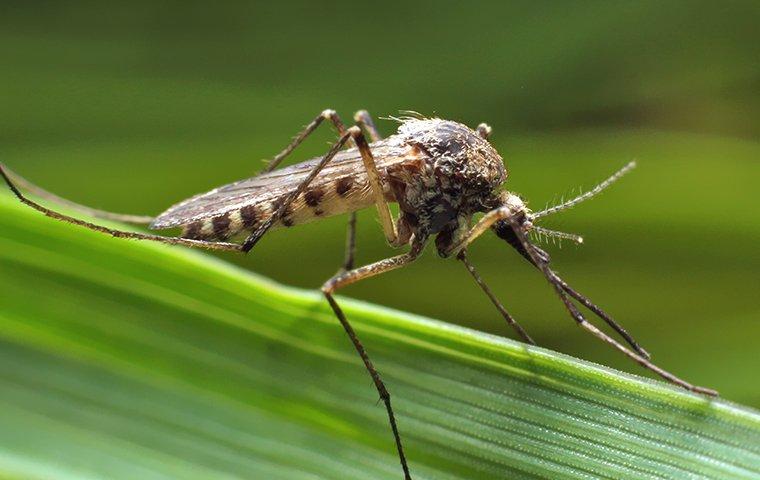 Why Mosquito Prevention Matters
Across the world, mosquitoes are known as one of the most dangerous pests. The females are parasites that rely on human and animal blood for nutrition. When a mosquito bites someone, it has the potential to pick up a disease and transmit it to the mosquito's next victim. Suffolk, VA mosquitoes are capable of making you very sick. Unfortunately, it's almost impossible to keep these pests from biting you. They can stick their thin proboscis through most clothing, and bug spray doesn't last forever. Despite your efforts to evade mosquito bites, you probably won't have much luck
The best way to prevent a mosquito bite is to keep these annoying pests away. But that's easier said than done. Although there are many suggestions for do-it-yourself (DIY) mosquito prevention, few of these methods are effective.
Ineffective Mosquito Prevention
Rather than waste your money on ineffective methods, you should learn more about what does and doesn't work to deter mosquitoes. One common technique is to use a bug zapper. However, zappers don't attract all mosquitoes. They're not very effective and leave plenty of insects flying around you.
Similarly, ultrasonic bug devices are more of a gimmick than anything else. They don't protect you from pests or the diseases they carry. Citronella candles are also not a good option to deter mosquitoes. If the candles are effective at all, they only work around a very small area. The wind will make citronella candles completely useless.
If you're relying on bug sprays to protect you, there's something you should know. Not all bug sprays work on mosquitoes. In fact, store shelves are loaded with sprays that just don't work. As a general rule, the most effective mosquito repellents contain DEET. You will need to apply the spray as directed for it to work.
What Does Work For Prevention?
There are a few steps you can take to make your property less appealing to hungry mosquitoes.
Remove standing water from your property. Check for objects that collect rainwater and flip them over or dispose of them. Common culprits include dog dishes and old car tires.
If you have any leaks in your outdoor plumbing, repair them as soon as possible. This reduces the moisture and makes the environment less ideal for mosquitoes.
Another way to reduce moisture is to trim back your vegetation. Because leaves retain moisture, dense vegetation creates a high-humidity environment.
If you'd prefer to keep mosquitoes in your yard and out of your patio, check your screens for rips and tears. Install screens on your windows and doors, or mosquitoes can get inside. While checking for screens, look for gaps around your windows. You can seal up openings with sealant.
The Best Way To Keep Mosquitoes Away
There's only one truly effective way to keep mosquitoes away - to work with a pest control professional. Here at Hometown Pest Control, we offer an ongoing mosquito prevention program. It all starts with an inspection that located potential breeding sites. Then, we treat your property with a highly effective spray.
For the utmost protection, we make sure we're always available when you need us. You can rely on us to protect your Suffolk property from mosquitoes and all of their dangers. Our mosquito control program is more effective than any DIY method. Call us at Hometown Pest Control today to get started.