Customized Pest Control Solutions For Chesapeake, Suffolk, Portsmouth, & Norfolk Businesses!
When it comes to operating a successful business, it's important to maintain a good reputation, and keeping your business pest-free is a vital part of making that happen. But unfortunately, that's much easier said than done. In fact, many business owners overlook the importance of investing in commercial pest control, leaving their establishment at risk of pest infestations. At Four Seasons | HomeTown Pest Control, we understand how important it is to maintain a pest-free environment for your business's reputation as well as for the health and safety of both your employees and customers. That's why we take our job of providing professional pest control services in Outer Banks, NC seriously!
Our Commercial Pest Control Offerings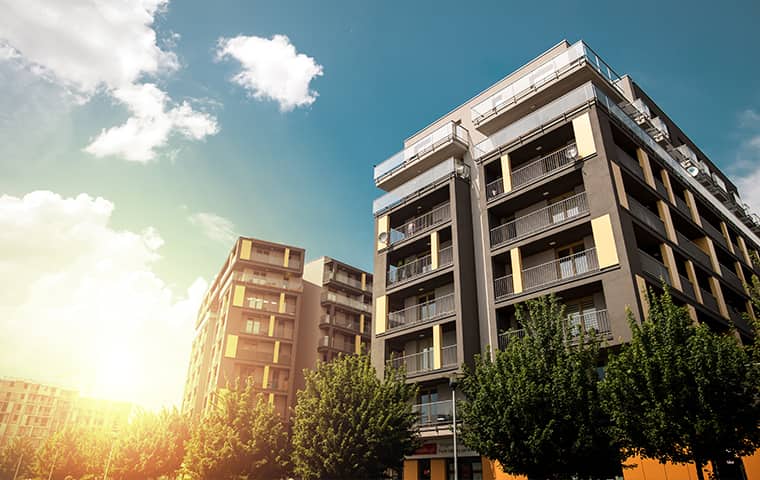 At Four Seasons | HomeTown Pest Control, we believe that every business is unique and therefore, every business has different pest control needs. When dealing with a pest problem in your facility, you don't need a one-size-fits-all solution to your pest problems. Instead, you'll need a commercial pest control plan customized to the specific pest pressures you're dealing with. And when you partner with us for quality pest protection, that's exactly what you'll get!
To begin our commercial pest control process, we start off by performing a thorough inspection of your commercial facility and the surrounding property. By performing this inspection, it allows us to determine the pest pressures you're dealing with as well as areas that could become problematic in the future.
From this inspection, we can then develop a customized plan to meet your business's specific pest control needs based on our findings. When treating your business, we'll begin by taking the necessary steps to get any current pest infestations under control before moving onto a monthly maintenance plan. This ensures that your property both becomes and remains pest-free.
Here at Four Seasons | HomeTown Pest Control, our commercial pest control includes both indoor and outdoor treatments, as well as treatments geared towards the specific pests you're dealing with. Some of the pests covered under our commercial pest control plans include ants, cockroaches, rodents, spiders, and other nuisance pests.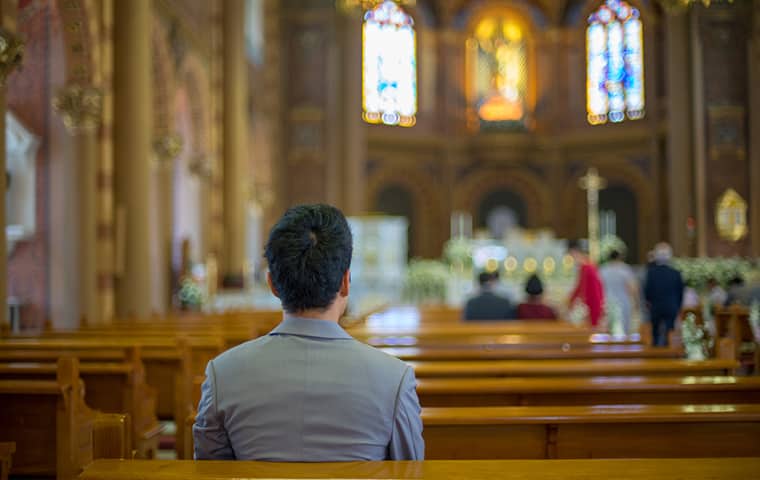 Religious Buildings
It's safe to say that no one wants to see a mouse scurry across the floor while they're listening to the Sunday sermon. Keep your church building free of pests with a customized commercial pest control plan from the experts at Four Seasons | HomeTown Pest Control.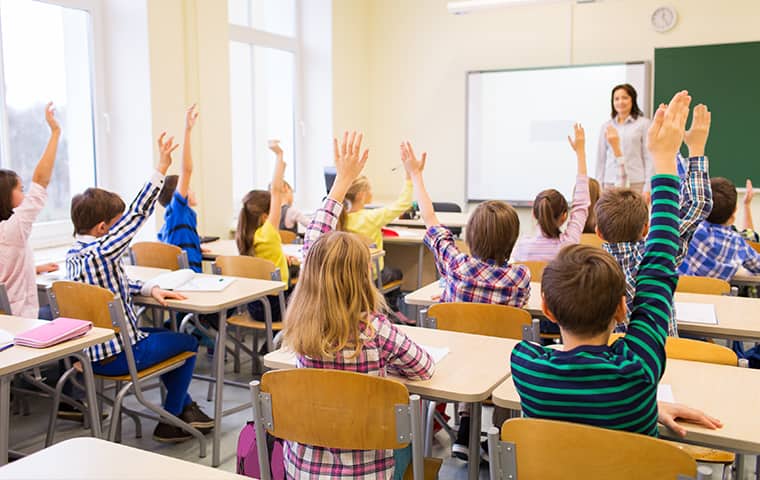 Educational Facilities
When you're tasked with the care of children, their health and safety is always a top priority. To protect your students from the threat of pests, partner with the pest control professionals at Four Seasons | HomeTown Pest Control for a quality pest control solution.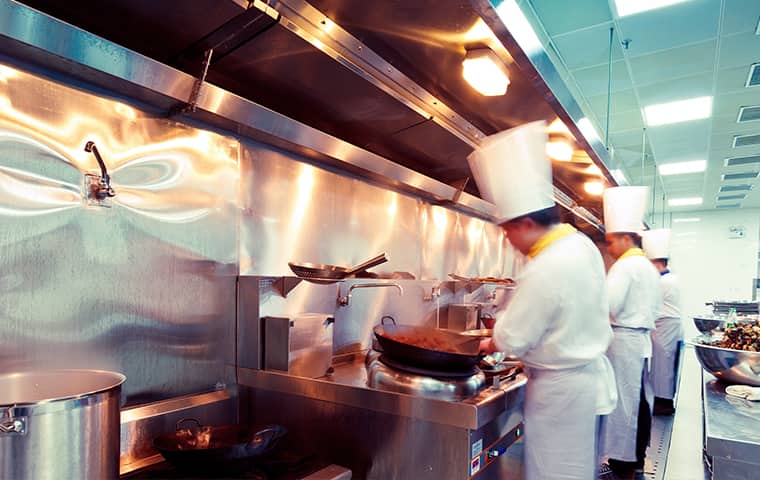 Restaurants
No business is as negatively affected by pests as restaurants. Just one pest sighting in your establishment can lead to serious problems. When your reputation is on the line, partnering with Four Seasons | HomeTown Pest Control is the best decision you can make.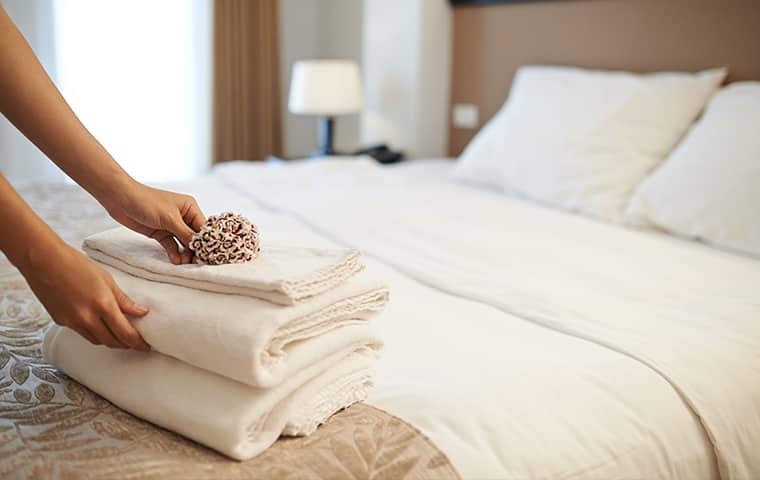 Hospitality
From hotels to resorts, keeping your property pest-free is vital to the satisfaction and safety of your guests. To keep your visitors happy and your doors open for business, invest in a quality commercial pest control plan from Four Seasons | HomeTown Pest Control.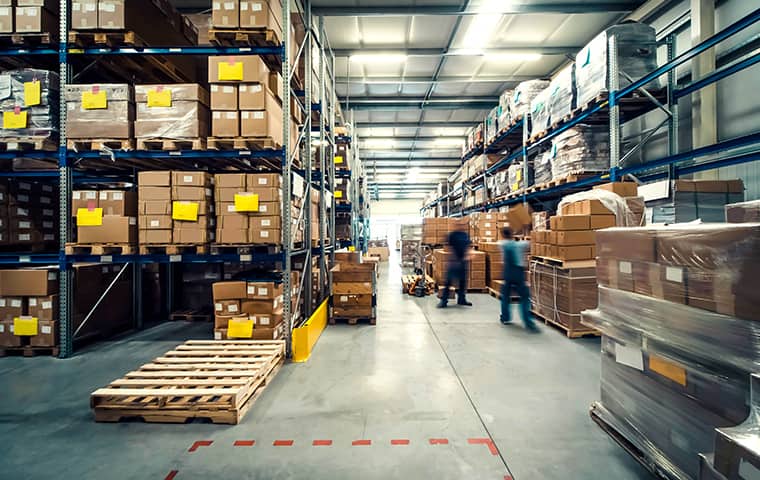 Warehouses
When pests find their way into warehouses, they can cause extensive damage to inventory, not to mention put your employees at risk. Keep your warehouse pest-free all year round with the help of the professionals at Four Seasons | HomeTown Pest Control.
Property Management
Whether you manage an office space or an apartment building, keeping your tenants happy is one of your most important jobs. For year-round pest protection for your building, partner with the experienced team at Four Seasons | HomeTown Pest Control.
Why Choose Four Seasons | HomeTown Pest Control?
Your business is your livelihood and its success is important to you. So choosing a pest control company to protect your business from pests is not a decision you take should lightly. And here at Four Seasons | HomeTown Pest Control, we want to help you make the most informed decision possible. Here are just a few reasons to choose us:
We have 25+ years of combined experience in the pest control industry.

We have an A rating with the Better Business Bureau (BBB) and Angie's List.

We provide customized solutions to your pest control problems.

We offer free pest control inspections.

We provide emergency pest control services and same-day service whenever possible.

We don't try to upsell you on services or products you don't need.

We offer organic and environmentally-friendly treatment options.

We are a small, family owned and operated company.

We service an extensive area including Chesapeake, Suffolk, Portsmouth, and Norfolk, VA.

We are members of the National Pest Management Association.

We are members of the North Carolina and Virginia Pest Management Associations.

We offer both commercial and residential pest control services; why not protect your home with the same level of pest protection as your business?
As business owners ourselves, we take protecting local businesses from pest infestations as seriously as if we were treating our own business. If you're looking for a trusted commercial pest control solution for your business, contact the southern Virginia pest control experts at Four Seasons | HomeTown Pest Control to get started!
Request Your Free Inspection
Complete the form below to schedule your no obligation inspection.