Residential Pest Control Services From The Local Pest Control Experts You Can Trust!
When pests come to invade your residential property, you'll need to hire a pest control company with the experience, knowledge, and strong work ethic needed to get rid of them. That's where we come in! Serving Chesapeake, Suffolk, Portsmouth, and Norfolk, VA since 2011, Four Seasons | HomeTown is the #1 choice for quality home pest control services in Norfolk, Virginia. If you're looking for trusted pest control services to help keep your home and property pest-free all year round, you've found it here with us!
Our Quality Home Pest Control Offerings
Your home is your biggest investment, so it makes sense that you'd want to protect it from not only everyday pests such as ants and spiders but also wood-destroying insects like termites or wood-boring beetles. By partnering with a reliable and professional residential pest control provider like Four Seasons | HomeTown Pest Control, you can keep your home pest-free all year round!
At Four Seasons | HomeTown, we offer a wide range of home pest control services and products to suit your pest control needs including environmentally-friendly and pet-friendly pest control products. In addition, all of our pest control products work to eliminate invading pests quickly and effectively.
Whether you're looking for ongoing pest management or a one-time service, we can help! Additionally, our home pest control plans can be customized to meet your specific pest control needs. We use Integrated Pest Management (IPM) techniques geared towards solving your pest problems in the long-term instead of simply treating the symptoms. If you continue experiencing problems with pests after our initial treatment, we'll return to re-treat your property for free.
We understand that having pests in and around your home is an unsettling experience that you want it taken care of as soon as possible. That's why at Four Seasons | HomeTown Pest Control, we provide same-day service whenever possible. We also provide emergency pest control for the times when pest problems just can't wait.
Our Residential Pest Control Process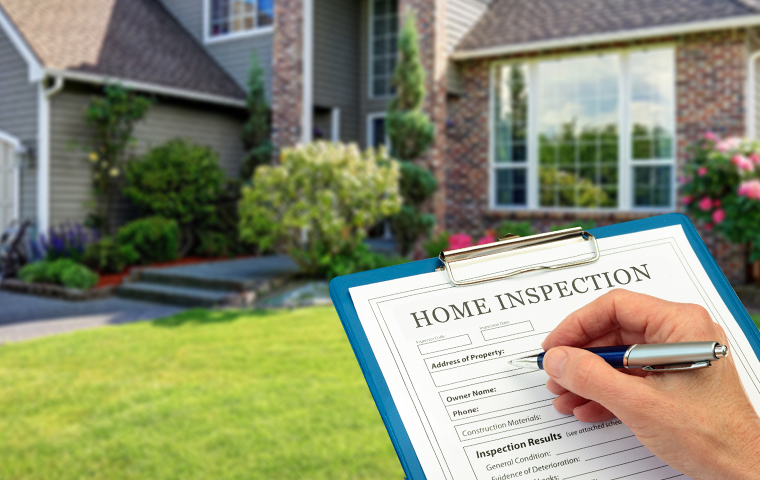 Thorough Inspections
When you partner with us for home pest control, we'll begin by assessing your specific situation and needs. It's important for us to be able to get an accurate picture of the pests you're dealing with, where their entry points and harborage areas are, and any factors that are attracting them in order to know how to treat for them.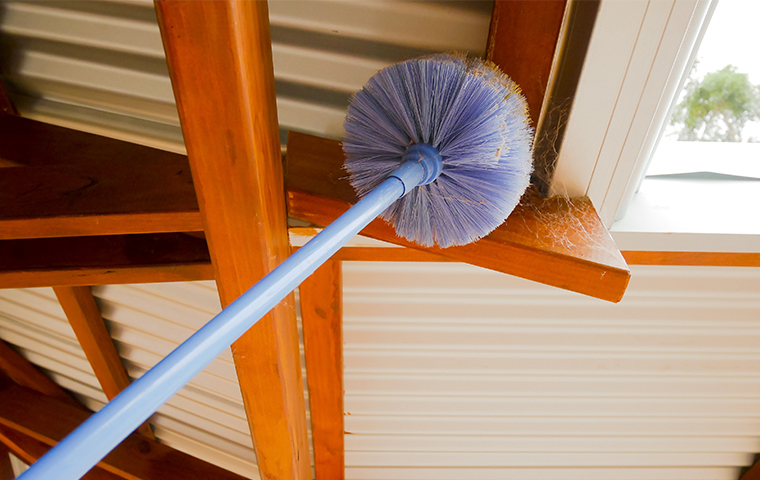 Quality Treatments
Our general pest control services cover anything that crawls*, including rodents! To eliminate these pests, we'll treat the exterior of your home and spray the perimeter. Inside, we'll set up a barrier to prevent pests from getting in. We also de-web the home and provide ant treatment and set up rodent bait boxes, if necessary.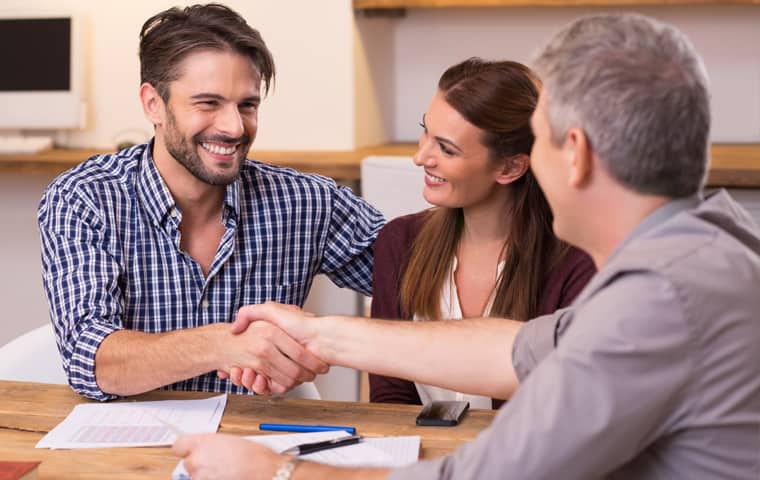 Follow-Up Visits
After your initial service, we'll schedule a follow-up appointment to refill bait boxes and re-treat any hot spot areas such as the kitchen, bathroom, and any other areas where food or water is present. Furthermore, if you're still seeing pests ten days after your initial treatment, we'll return to re-treat, free of charge!
*Our general pest control does not include coverage for wood-destroying insects or bed bugs. We provide those two treatments options as stand-alone services.
The Trusted Pest Control Professionals For Chesapeake, Suffolk, Portsmouth & Norfolk, VA
Here at Four Seasons | HomeTown Pest Control, we back all of our work with a 100% satisfaction guarantee, which means that you are covered for pests in-between services, should the need arise. In addition to the above as part of a home pest control program, we offer termite control, bed bug control, and even mosquito control. At Four Seasons | HomeTown, we really do cover it all! If you're in need of pest protection, let the family-owned and operated pest management experts protect your home and family from the threats and frustration that comes with pests. We'd be happy to discuss any pest issues you may have or get you started with a free home inspection. It's as simple as that!
Request Your Free Inspection
Complete the form below to schedule your no obligation inspection.